I organized a trip to see the elk in Cataloochee and some waterfalls in North Carolina. We went down into the valley Friday and Saturday (25 & 26 September, 2020) which coincided with the equinox and the beginning of the rut. It seemed to be perfect timing as the elk were in abundance and quite active. My only disappointment was that the back end of the valley was closed off, we think, due to a washed out culvert. This is the end of the valley where some of the nice old historic structures are and the place where I have gotten my most memorable photos of elk like this one.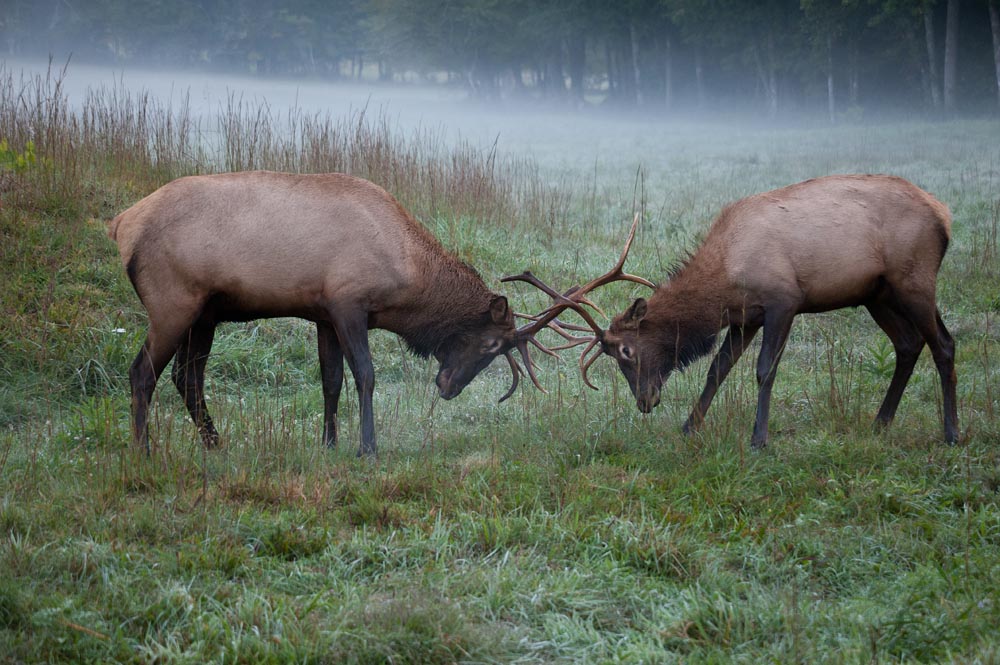 It became even more evident, on this trip (COVID probably played a part) that weekends are not the best time to go here. It was really packed on Saturday and if we hadn't arrived as early as we did, we may not have even been able to park within a reasonable distance.
Here are some pics from those two days.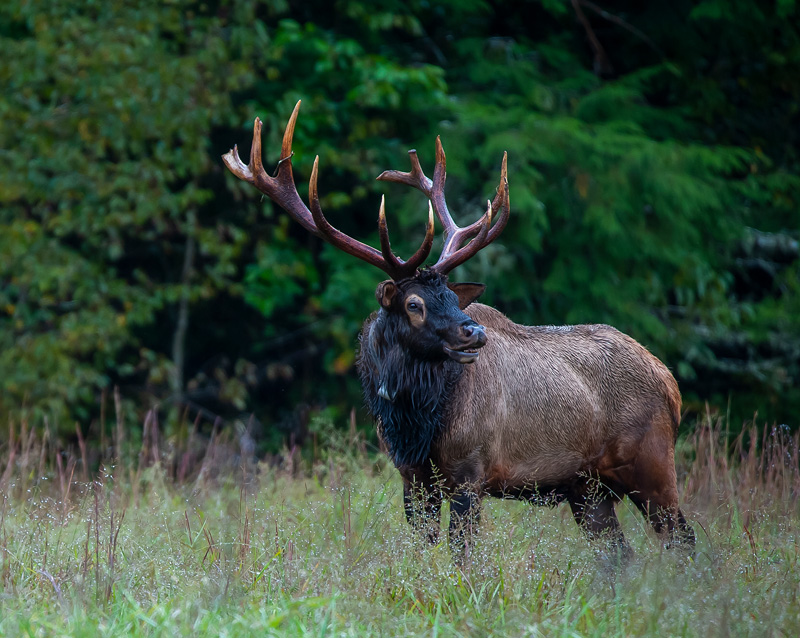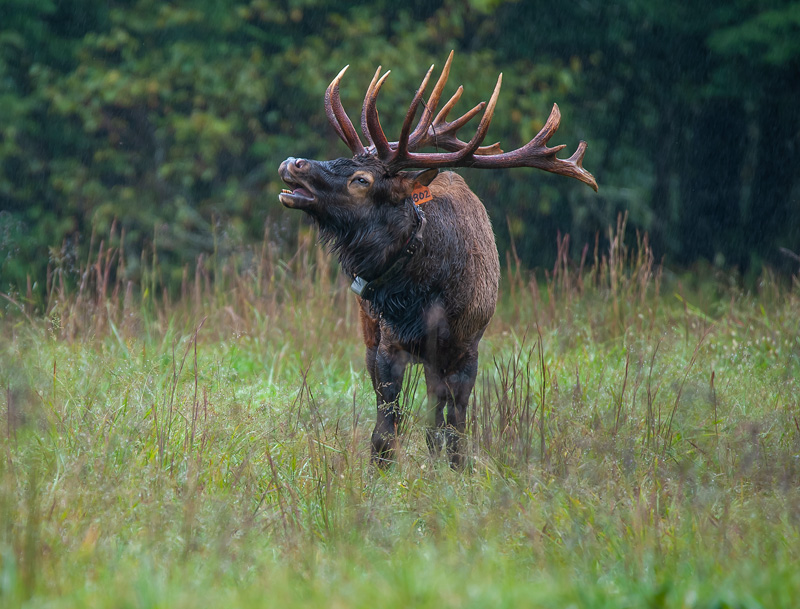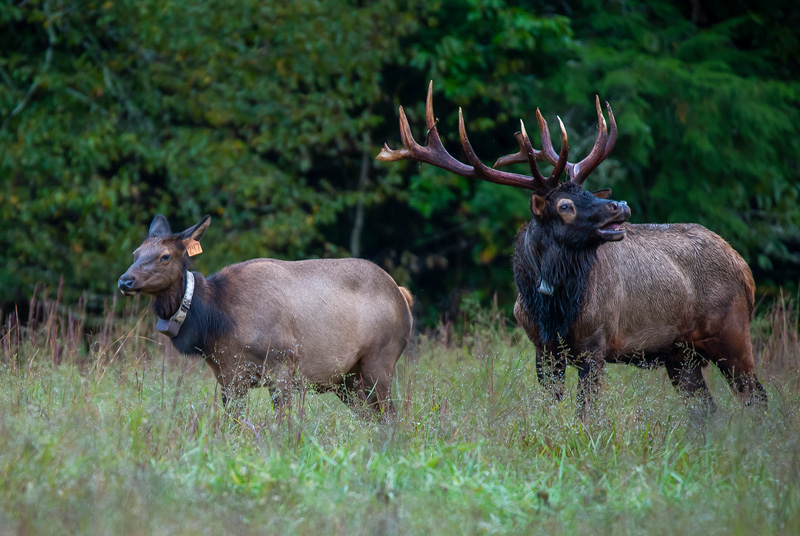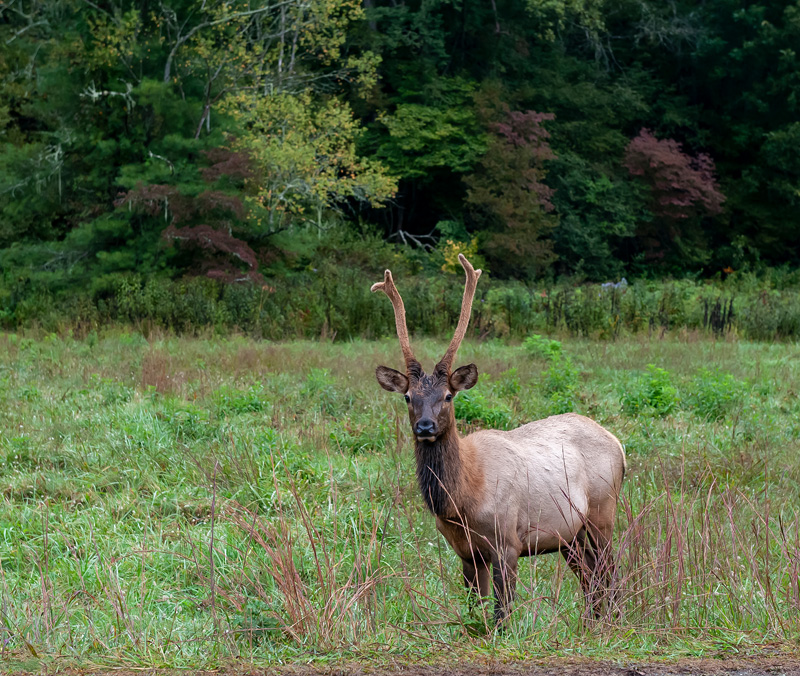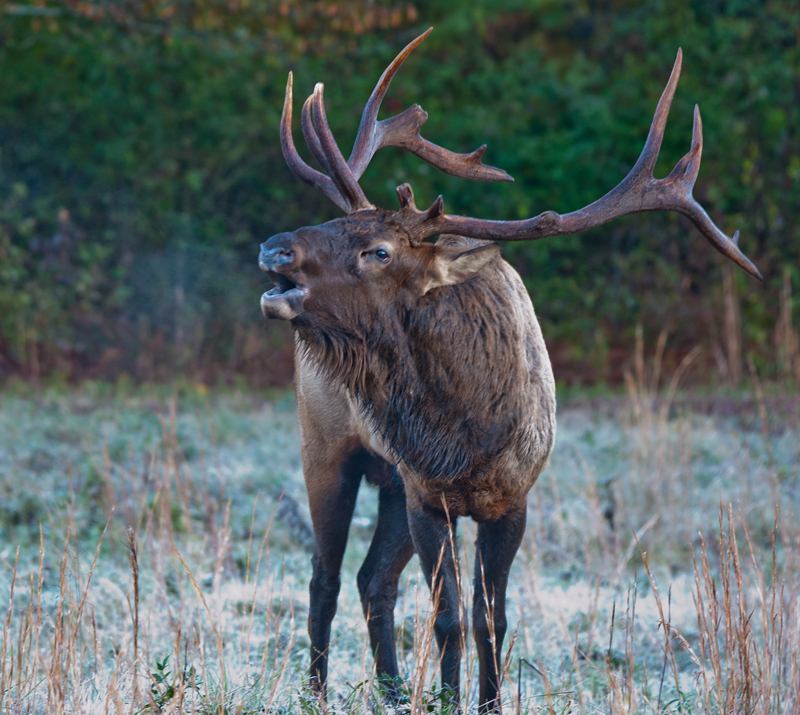 Check out the following posts for some of the waterfalls we saw. Thanks for looking.