I've been working on this book for awhile. About 10 years overall. It's been a lot of fun and a lot of work and a big learning experience. I learned how to do more with a word program than I ever wanted to know, but the learning actually made the project better and easier.
I started getting interested in this when I went on a trip to New River Gorge for a week in 2009 to witness the New River Bridge Day, which consists of people jumping off this 876 foot tall bridge. I wasn't much interested in that and thought I might do a redux of a 1970's era rafting trip. Instead our host took us around the county looking at all the cool places.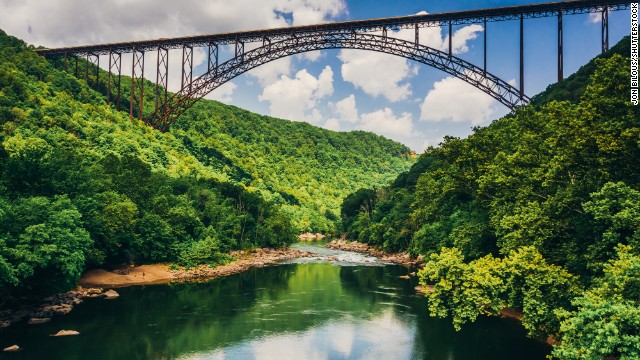 I discovered Babcock State Park, Thurmond, Twin Falls State Park, Beckwith Rd. and US 60 falls, and a lot of the gorge on this trip and I was hooked. Since then I've learned a lot about the state and found a lot of very cool stuff in West Virginia.
Many hikes later, I started the website. But it wasn't until I discovered the Gauley River National Recreation Area that I committed to write the book. I actually, foolishly, thought I could copy and paste my website into the book. That's not how things work though.
Some six years after I started the website, I finally published the first edition of the book. Now, I'm working on finishing the project with a second edition. Hopefully, not more that two years from now, but there are over 100 more falls that I want to visit for this project to be concluded.
If you want a copy of my book, follow this link and you can get a signed copy.
Thanks for reading.